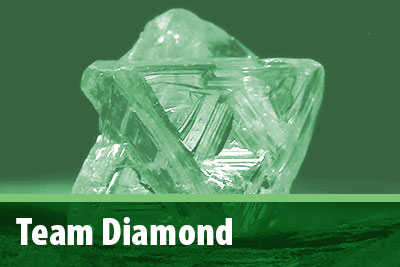 Thomas Stachel's group ("Team Diamond") works on stable isotope and impurity characteristics of diamonds, inclusions in diamonds, and the petrology of Earth's mantle.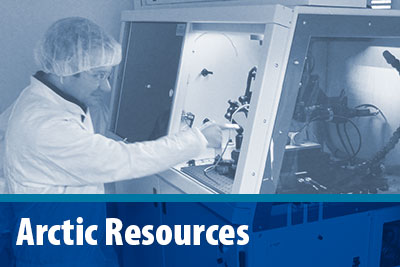 Graham Pearson's group ("Arctic Resources") specializes in isotopic and trace element studies of kimberlites, mantle xenoliths and diamond itself.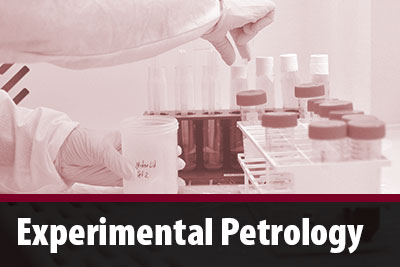 Bob Luth's group ("Experimental Petrology") focuses on experimental studies relating to diamond and kimberlite genesis and the redox state of fluids in Earth's mantle.